Welcome to Kinnaura Masihi Lok Sahitya Manch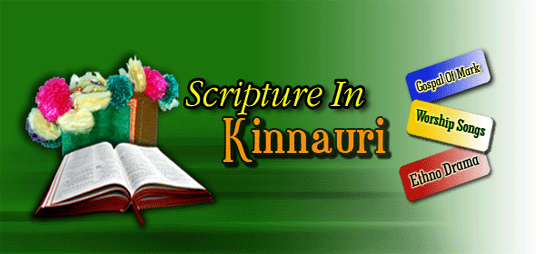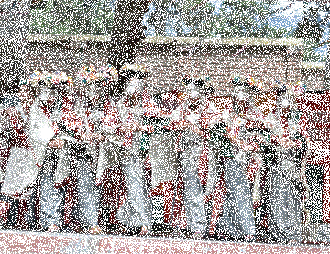 The creation is the handiwork of God and it is filled with language, culture and natural beauty. Dedicated to those who desire to behold Kinnaur, the tribal district of Himachal Pradesh, where the extraordinary beauty of creation, different languages and cultures, nestled in a corner of the creation.
Please stay with us
For the spiritual growth, the curiosity for knowing God and a life filled with joy, hear, watch and read from the website. And be transformed in your life and be blessed.